Skip to content
Help us. Help others. You're invited to review: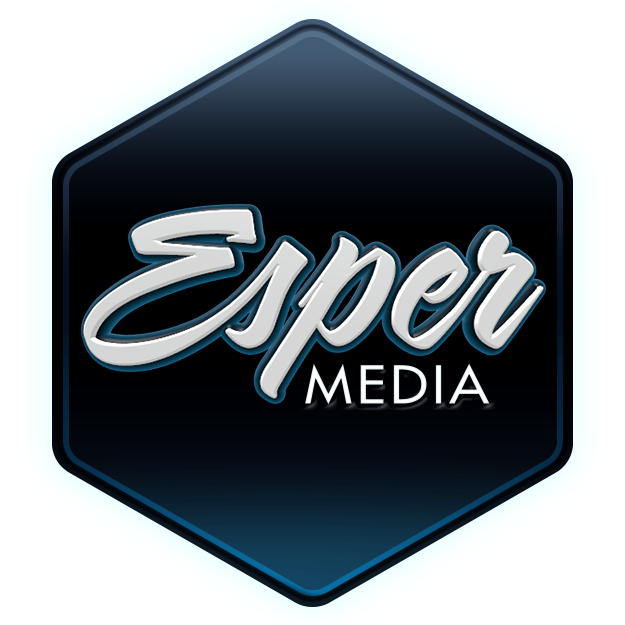 YOU KNOW YOU WANT TO DO IT!!!!
Please select the review site you would like to share your experience with us on:
If you have concerns you wish to address in private, please get in touch. Contact Us
If you do not wish to address your concerns here and prefer to post a review, click here.