Skip to content
Simon Roofing - Fountain Hills Roofing Contractor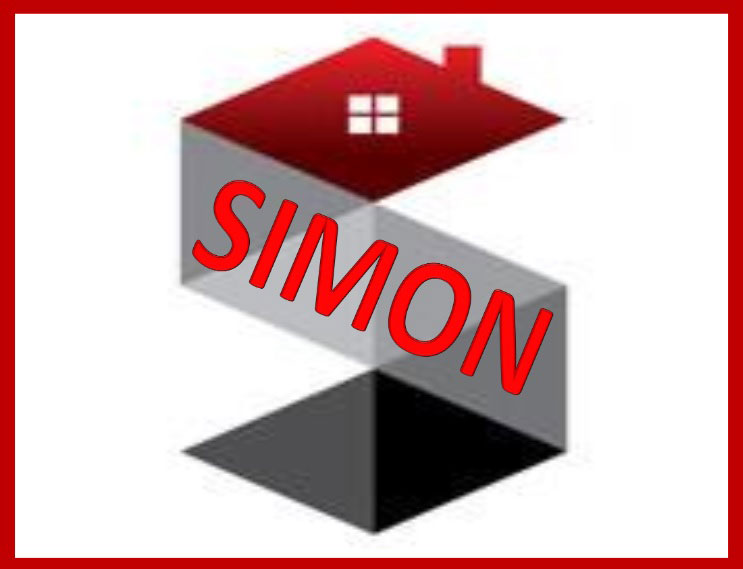 We offer Quality Re-Roofing. Tile Roofs, Flat Roofs, Shingle Roofs. In business since 1990, Licensed/Bonded/Insured since 2002. Call for a FREE ESTIMATE today!
Please select the review site you would like to share your experience with us on:
If you have concerns you wish to address in private, please get in touch. Contact Us
If you do not wish to address your concerns here and prefer to post a review, click here.